Robux are hard to come by in Roblox, so it stands to reason that player are always looking for ways to earn more. You'll need them to upgrade your avatar, buy special abilities, or take advantage of many other features. Since the Builder's Club was changed into a paid subscription, obtaining Robux without opening your wallet has become nearly impossible. However, there are a number of ways to earn them, including at least one free way.
It is designed as a platform for creators, letting them profit and benefit from their creations, earning Roblox free Robux by making games, or even earning money through microtransactions and profit-sharing.
However, there are also easier ways to get Robux, without necessarily putting hundreds of hours into becoming a successful game creator or getting scammed by some shady online currency generator. The following are some of the best, and safest, ways to get Robux in Roblox.
How Do I Get Roblox Free Robux?
Unfortunately, it's almost impossible to get free Robux anymore, since most selling privileges that used to be available to normal users have been removed. However, you can still sell Game Passes to players for free Robux. The process is as follows:
First, you need to create a game and invite players
Then you can choose how much you want to charge for a Game Pass
The idea behind a Game Pass is to give players an advantage in your game, whether it is access to a restricted area, an avatar item, or a permanent power-up
It's important to remember that any Robux you earn from Game Passes are pending for 3 days before they are credited to your account
Since creating games and Game Passes is entirely free, this is your last opportunity to earn free Robux in Roblox. You can find some inspiration for creating something on our list of the best Roblox games, or on the Roblox site for advice on how to create Game Passes.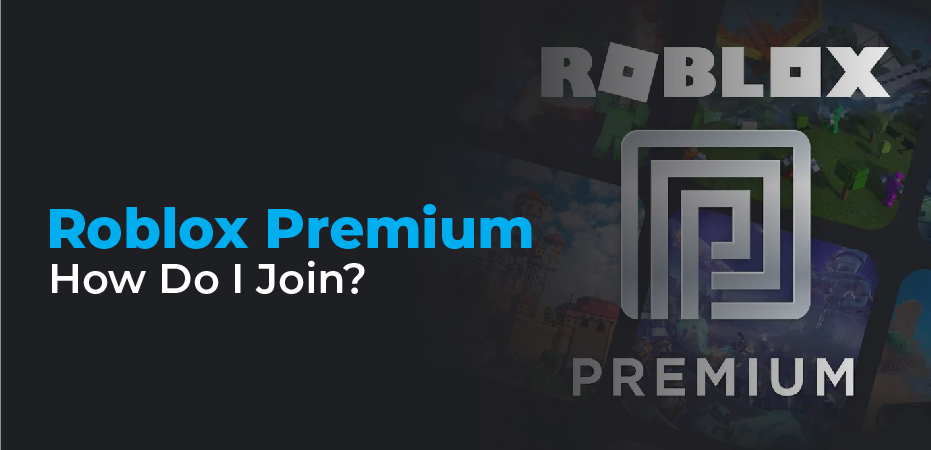 Roblox Premium: How Do I Join?
Roblox Premium, the new service that replaced Builder's Club, provides the privileges required to unlock the best ways to earn Robux. You can join at three different levels, each of which rewards you with Robux each month:
$4.99/month – 450/month
$9.99/month – 1000/month
$19.99/month – 2200/month
The following levels unlock all features except the top level – which unlocks the Developer Exchange, Bonus Accessories, and Membership Gear. You can access the Developer Exchange after earning 100,000 Robux, and you can exchange them for money – but you'll only get there if one of your games is a big hit.
Is It Possible to Sell Clothes on Roblox's Marketplace?
When you have purchased Roblox Premium, you will be able to start earning money – as they say, spend money to make money. There are many ways to earn money on Roblox, but selling clothes is one of the best ways to do it. Before you start making money off your fashion empire, you need to take a few things into consideration:
Shirts, pants, and t-shirts can be designed and sold on the market as unique clothing designs
If you sell them, you'll receive 70% of the money they earn in Robux. The remaining 30% will support Roblox's in-game economy and reduce inflation
When selling Game Passes, you must wait three days for the sale to clear
Here's a useful Roblox wiki article with some tips on how to design Roblox clothing.
Where Can I Sell Access to Roblox Games?
Sell access to Roblox instead of clothes if you don't like making money by selling clothing. Essentially, access to a game is like making an in-game microtransaction. It might be a good option to get some Robux if you create something that people are lining up for. Here are a few things to consider:
In case you decide to sell access, make sure the game works so that people are not unhappy with the purchase – as our guide on how to interact with Roblox players will tell you, it is important to be transparent with others.
A buggy game might be forced into quarantine until it is fixed in the worst-case scenario
The fee can range from 25 to 1,000 Robux
In addition to having to wait three days after a sale to receive the Robux